Norb Wellness Lighting: The Summer Edition
Your Guide to Summer Wellness Lighting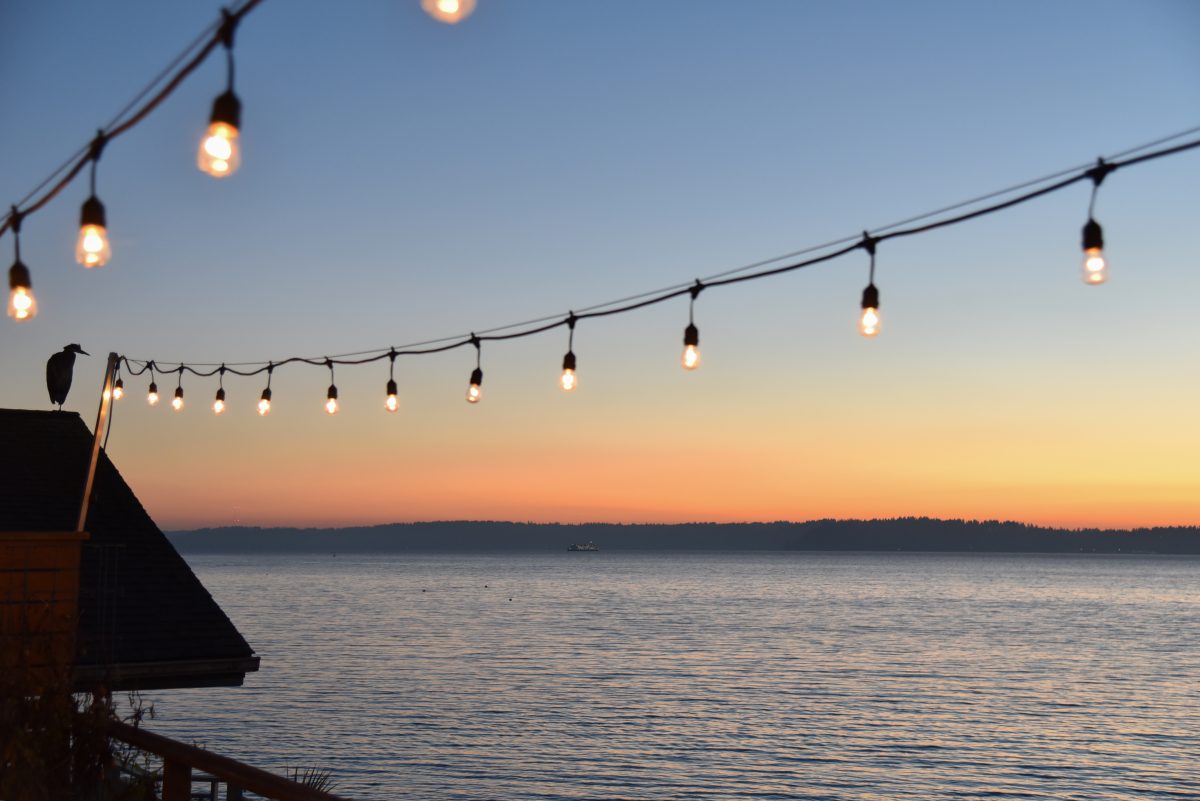 Warm weather is rolling in and summer is right around the corner. It's time to get outside and soak up some much needed sunlight! Norb has Wellness Lighting available for the warmer months ahead. We have the perfect lights to get your outdoor spaces set up to feel just right. Norb's goal is to improve your quality of life with lighting – find out how we can transform your summer spaces! Turn on your social, turn on the ambiance, turn off the bug magnets. Enjoy outdoor living.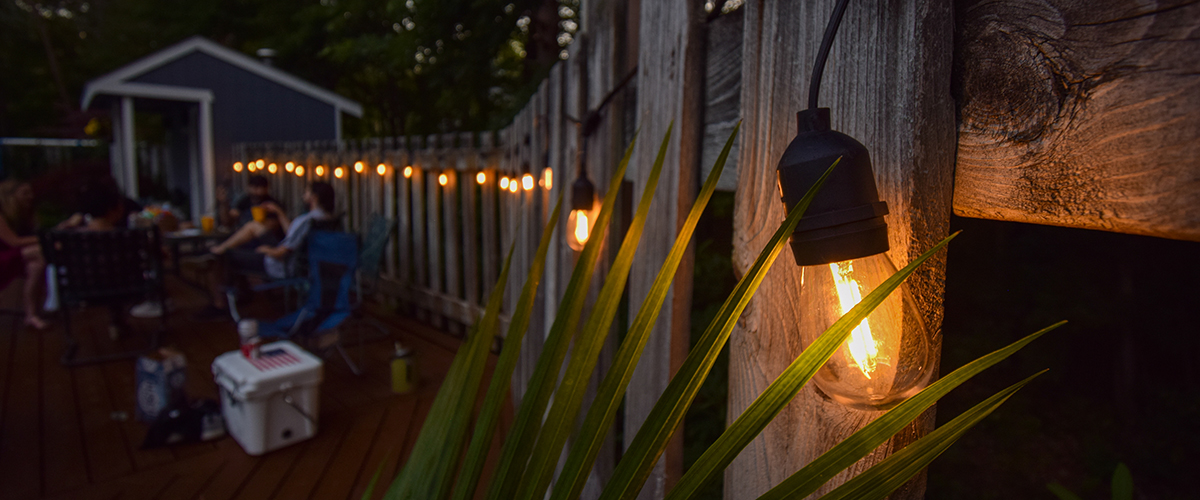 NorbSTRING & NorbSOLAR
NorbSTRING and NorbSOLAR are LED string lights, with vintage-style NorbCOZY bulbs. This firelight, candelike spectrum will set the mood to turn your space into a cozy hang out. This simple switch will transform your patio, deck, trellis, firepit or campsite into a comfortable, relaxing setting with the warm glow of NorbSTRING. Illuminate your outdoor (or indoor) space for any special event such as a party, reunion, birthday, wedding and more.
"Easy to install and energy efficient. They are the perfect touch for any backyard" – Josh Wetmore, San Diego.
These social lights come equipped to last multiple seasons with commercial-grade, weatherproof, and shatterproof bulbs. Available in two options to meet your outdoor needs, plug-in NorbSTRING for a 50-foot, 24 bulb string light OR try the solar route. Use the sun to charge NorbSOLAR for a 35-foot, 15 bulb string light which automatically turns on/off in the evening. Both warranted for two years, because Norb stands behind our quality products.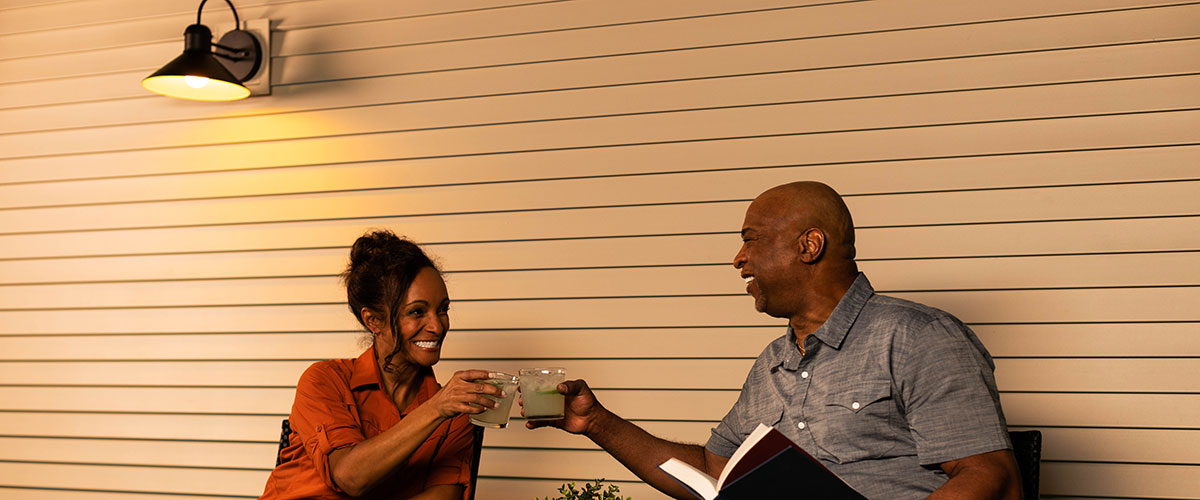 Typical lighting tends to draw attention from pesky bugs, causing you to run inside, but Norb has a simple solution. Uninvite those annoying insects from your outdoor living areas. NorbBUG LITE can stand up to the test, with a unique light spectrum to help keep moths, mosquitos, and bugs away. Illuminate your home, patio, backyard, and campsite without getting eaten alive.
This 4-pack is versatile, long lasting, and energy efficient to last many summer's to come. The warm amber hue is relaxing and tranquil.  It's never too late to take a stand and tell those bugs to bug off!  
"Since using Norb's light, I have noticed a huge difference in the amount of bugs outdoors. It has made relaxing on the patio much more enjoyable" – Jeanne Mulder, Michigan
Norb's Summer Guide
Switch to better lighting, switch to Norb Lighting. NorbSTRING + NorbBUG LITE offer the ultimate duo to illuminate your life outdoors.
The Norb family of wellness lighting includes, Smile, Sleep, Cozy, Relief, Focus, Bug Lite, Everyday Sun, String Lights and Botanic Grow Lights. Norb continues to strive towards the design and production of healthier, more natural lighting products for better working, learning and living. Check out Norb's entire collection on our website or Amazon. It's light changing!